Lauren's class had the privelege of having a wonderful student teacher this year. Lauren's teacher, Mrs. Guyer, wanted to surprise her with an end of the year party. The sweetest thing about this party was that the kids were given the opportunity to do ALL of the planning. They had a decorating committee, a food committee, a committee that worked on a Power Point presentation, and much more. It was amazing! Those kids did a fabulous job! Lauren chose to be on the food committee - she worked so hard with her classmates to make sure everything was perfect. One of her classmates even decorated the cake!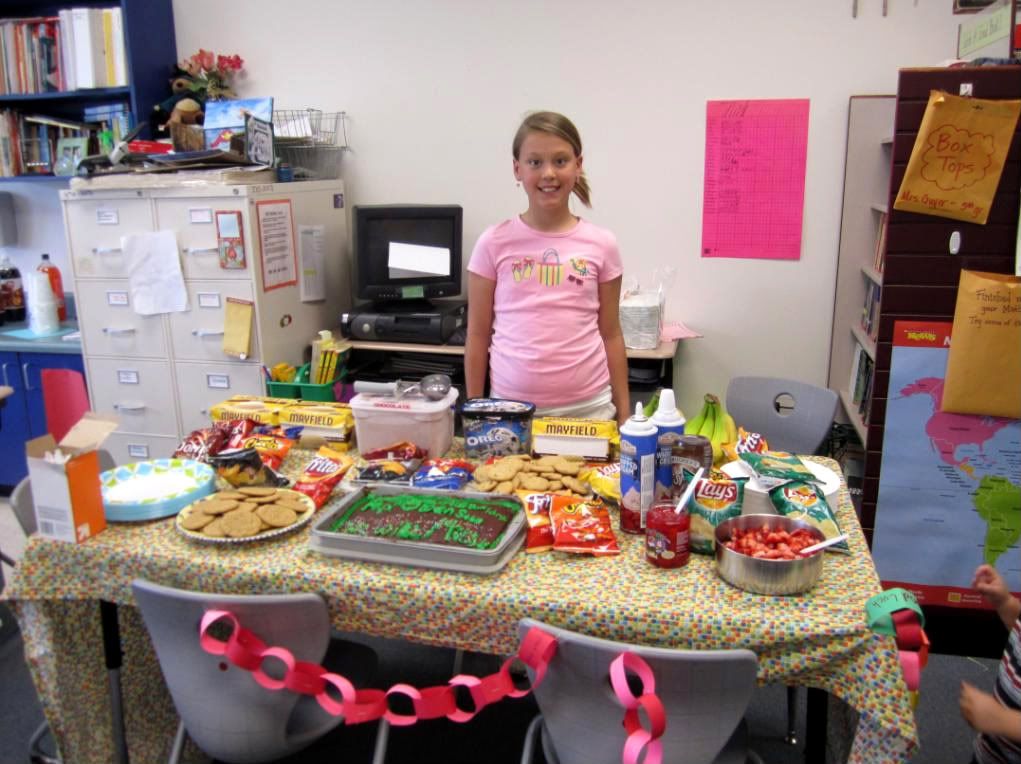 My proud party planner! She was so excited and wanted everything to be perfect!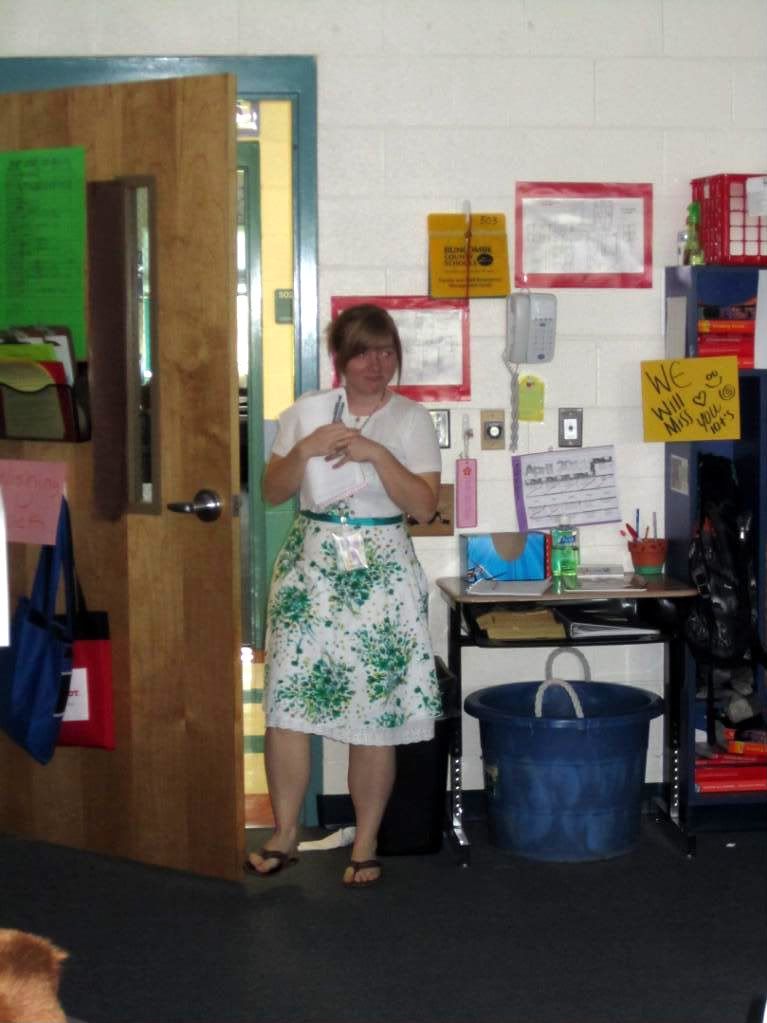 A very surprised and overwhelmed Ms. Owens! (there were a few tears - she is so sweet!)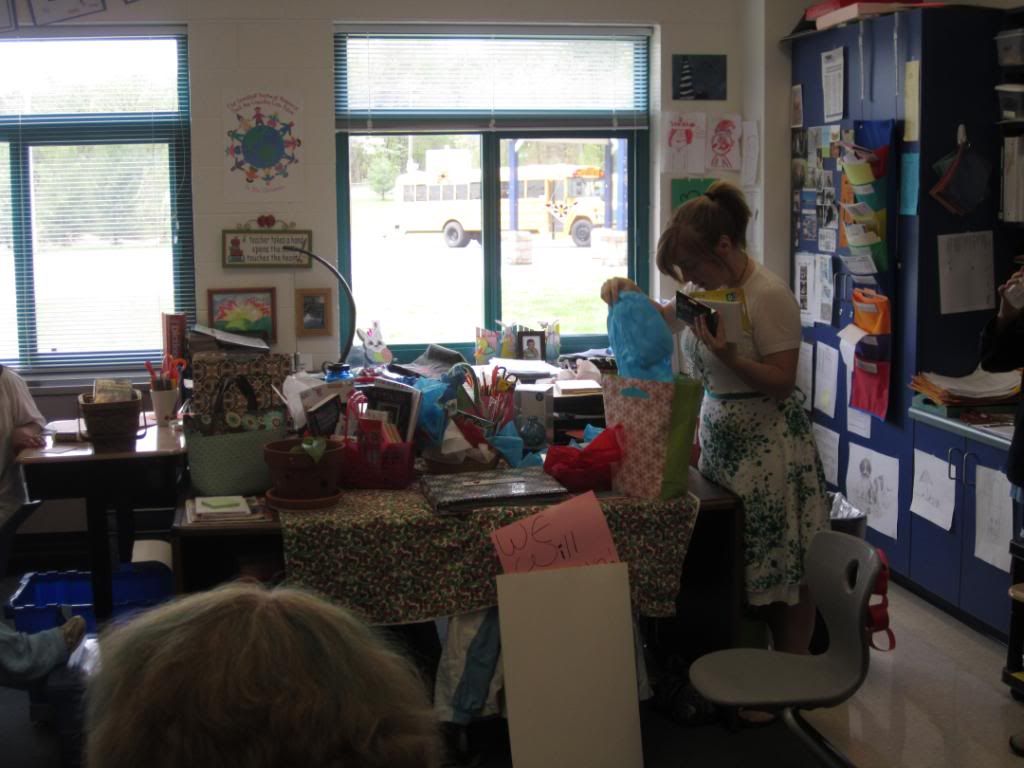 She truly enjoyed opening all of her gifts! She got some really nice gifts. The class made an awesome memory book for her - each person wrote her a letter and Mrs. Guyer attached a photo. Such a thoughtful gift!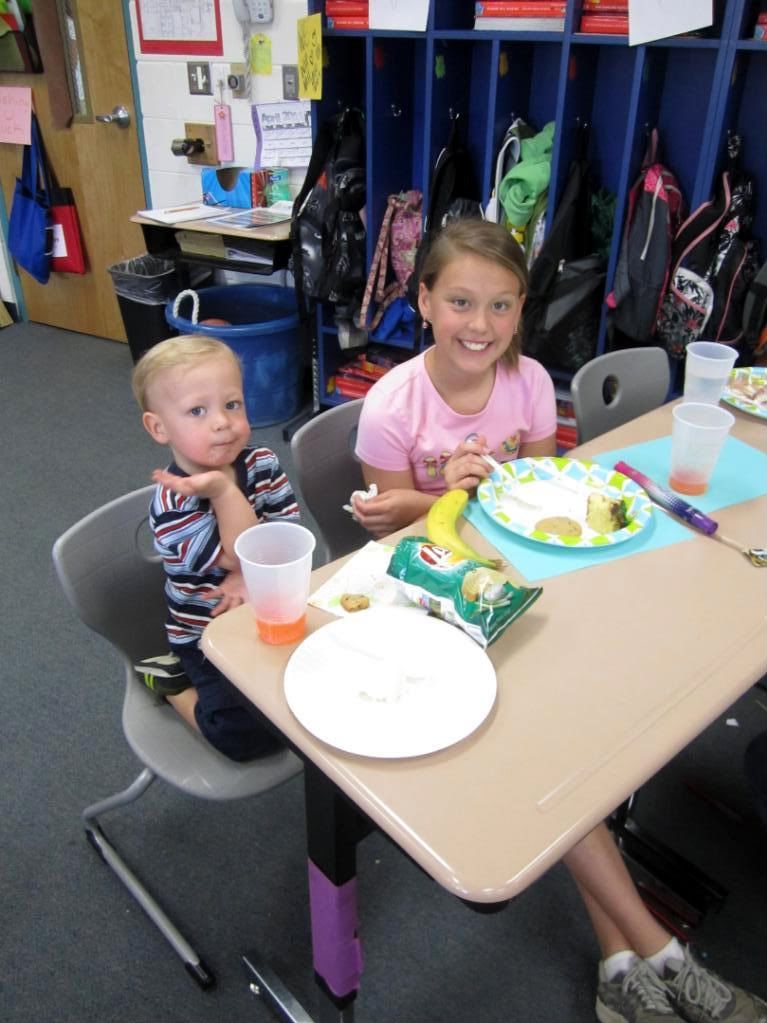 Andrew loves school parties! He always gets way too much attention when we are there!!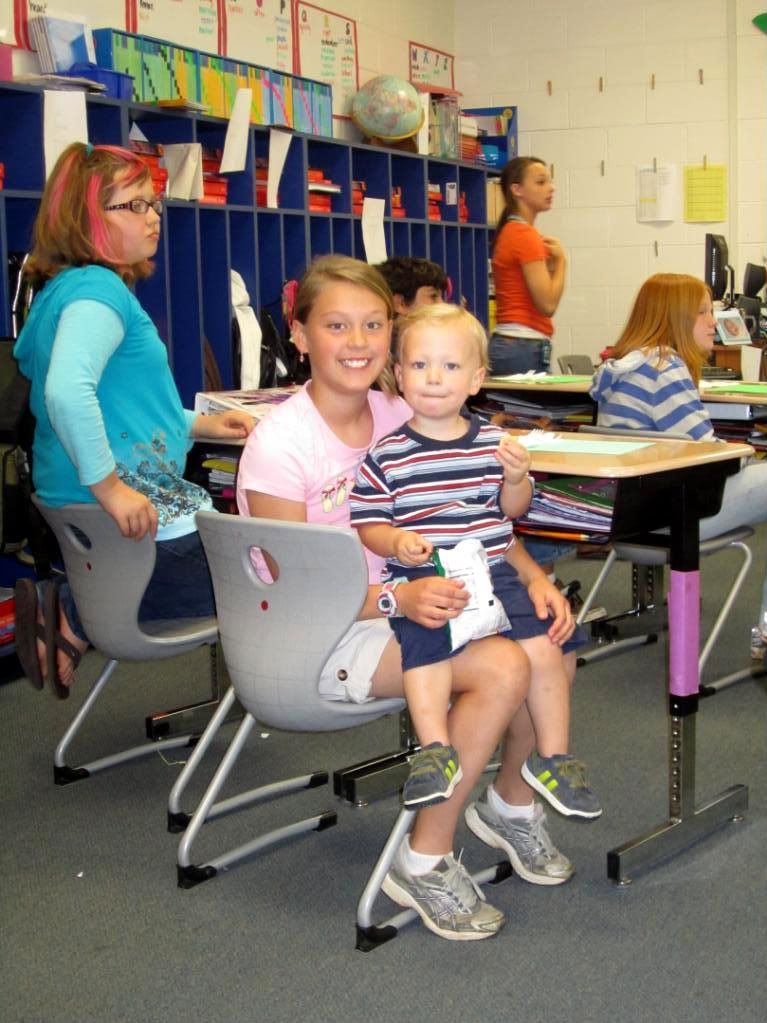 He is so blessed to have a sister who loves him so much!!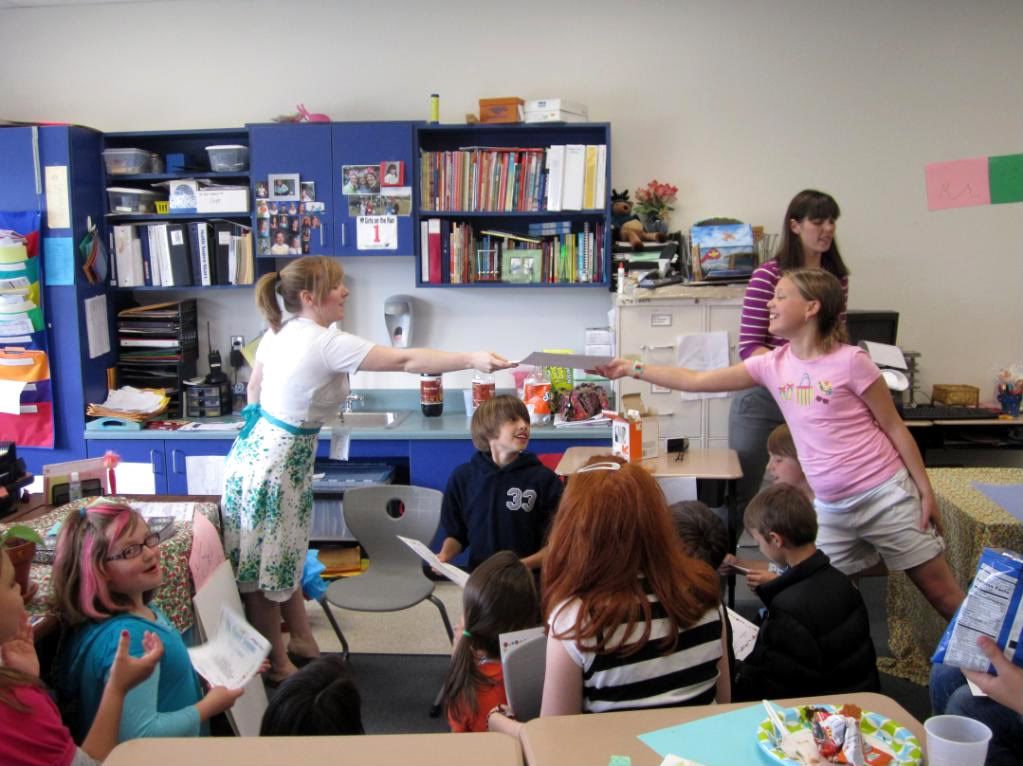 Ms. Owens gave each child an award certificate - each one was tailored to the student's personality or special gifts/talents. They loved it!!
Lauren
Sweet As Pie
You are always so super sweet.
It is a breath of fresh air to teach a student that is as caring and giving as you are.
This mommy's heart absolutely melted!! We are so proud of you sweet girl!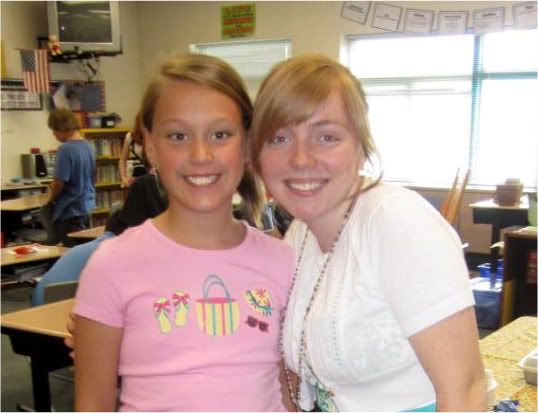 Lauren has loved having you as her student teacher!
We wish you the best of luck in finding the perfect job! You are going to be one fabulous teacher!