Grammy picked out the most perfect Valentine's gift! The kids looove these adorable dogs!

We kept it simple ~ we had pizza for dinner and ate waaay too much chocolate! We also surprised Lauren and Jonathan with iTunes App cards ~ a new favorite! Joe also surprised me with a digital picture frame! I was so surprised and excited! We usually get each other chocolate! I thought it was so sweet ~ thank you honey!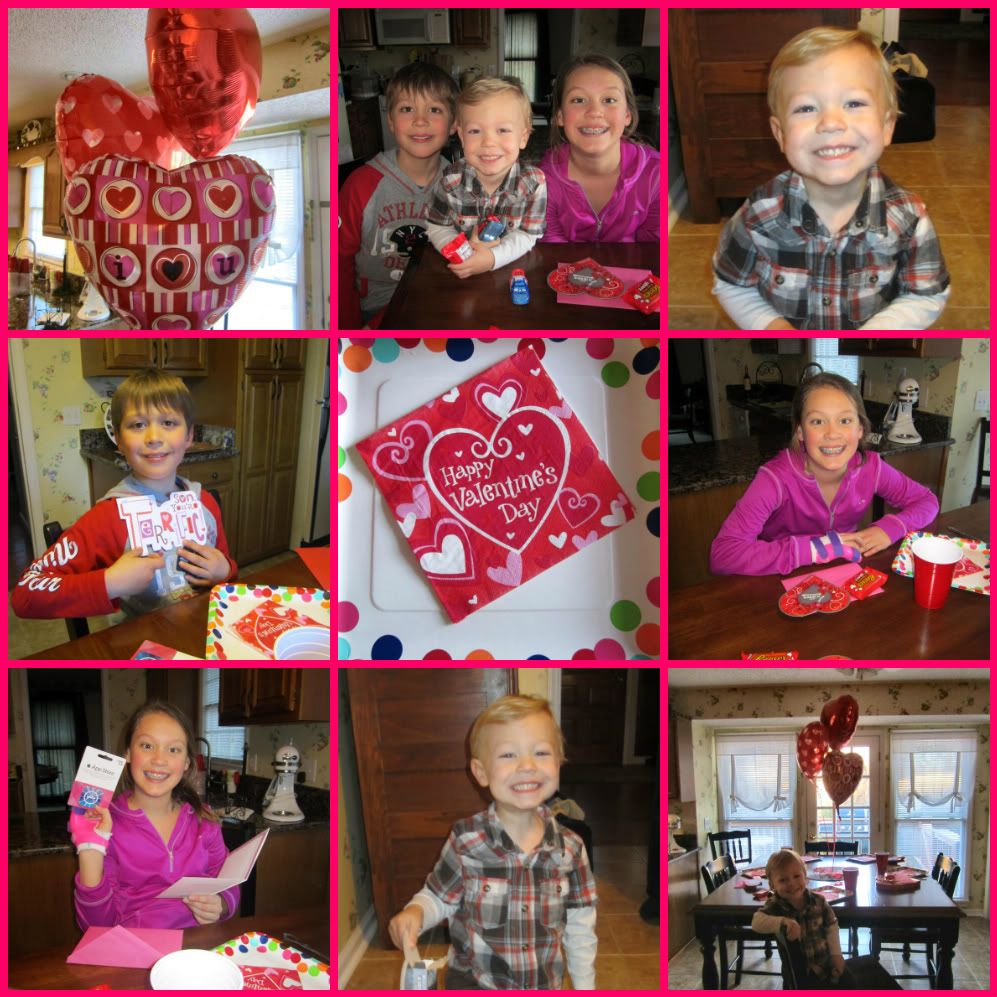 I am so blessed ~ I love my sweet family so much!